Aregi production process is quite interesting. Each fruit and vegetable has its own preparation technology. Through many experiments, we have been able to find the best method of production. Fruits and vegetables are washed, cut and placed in clean conditions in our innovative energy-efficient dryers, or in the warmer seasons of the year, they are dried directly in the sun in the traditional way. In the case of vegetable chips, which are very popular, they are mixed with some natural spices. We are sure that only with natural way we can offer the best solution to our customer and have long term connection with them.
Aregi dry fruits stand out among the many thousands of products offered on the market for being natural and sugar-free, and Aregi's wide assortment stands out for being unique and unrepeatable. In addition to traditional dry goods, we offer varieties that you will not be able to find elsewhere. Our healthy food team develops snacks with the best taste that will satisfy hunger and give a choice to the consumer who loves sweet, spicy, and sour.
Aregi healthy food team dedicated their work to raise the old Armenian traditions and to provide a healthy sweets and snacks to all who choose the healthy side of the food. Besides dried fruits and vegetable chips, Aregi is producing other healthy snacks such as herbal mixed teas, natural candy bars covered with Belgian chocolate, canned products, natural syrups, fruit pastas, vegetable and fruit powders, etc..
You can see our full range of products in the Products section.
Short about company of Aregi
The Factory of Aregi is in Aragatsotn community/village, in one of the sunniest regions of Armenia, surrounded by solar power plants, which generates electricity, and with many orchards that makes Aregi a unique food production manufacturer with 0 carbon emission and with "no waste" production processes, thus creating a closed life-circle from growing plants to production with many phases of processing and creating one of a kind healthy products.
And that's why Aregi means sunny in Armenian, which describe Armenia and Armenians the best.
Aregi creates a new quality standard in the production of dry fruits and vegetables, natural and healthy snacks and sweets and yet there is much more to come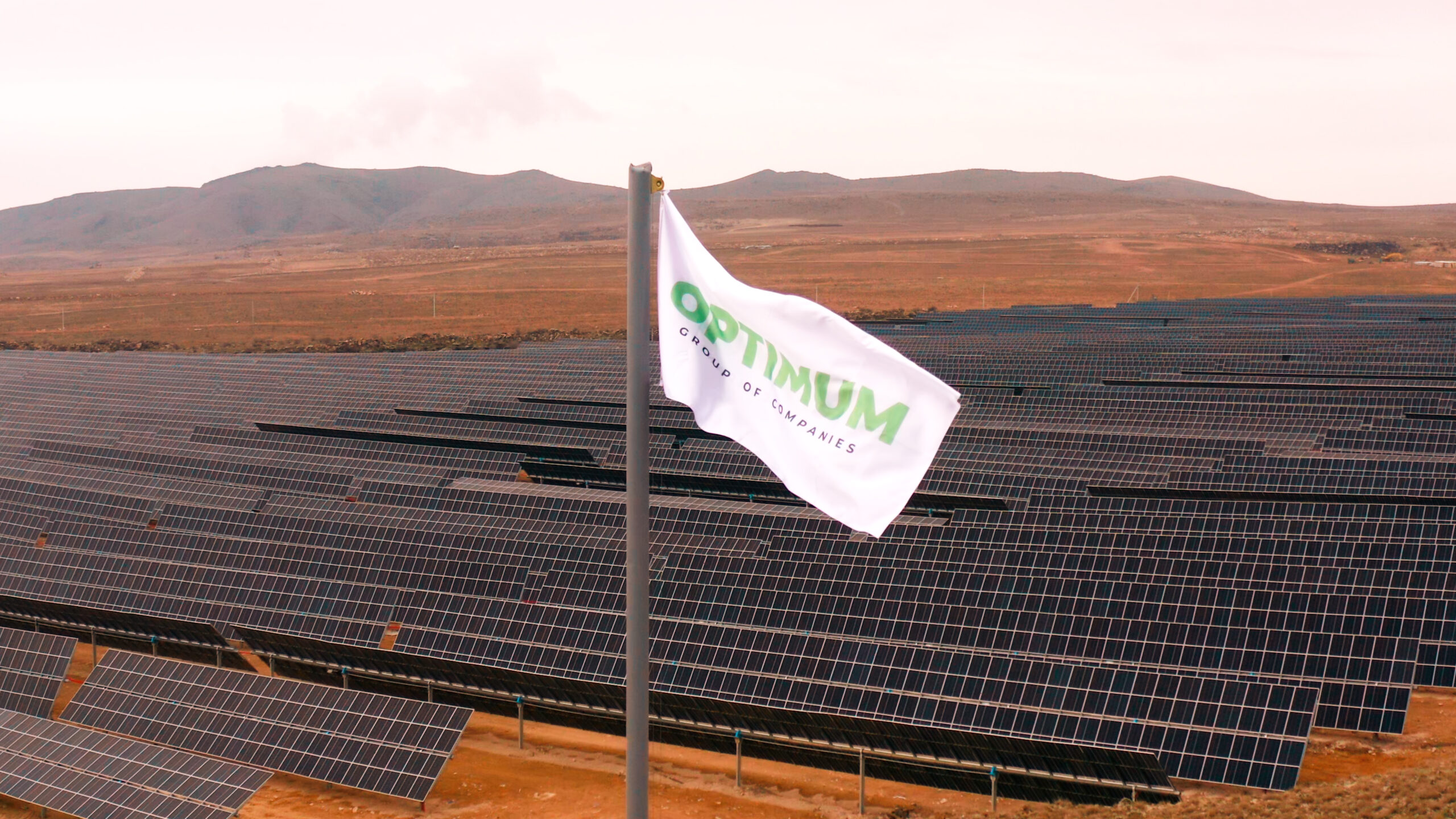 On December 6, the biggest solar plant of Aragatsotn region was opened. The largest complex of solar plants was opened in Aragatsotn community. Solar panels are equipped with artificial intelligence and can change position to capture more solar energy and convert it into electricity.
The introduction of solar plants helps to reduce the cost of production and increase its competitiveness.
Armenia is a country with ancient traditions of making dried fruits. The traditions of making dried fruits in Armenia dated back to millennia BC. In the 5th century BC the Greek historian Herodotus mentioned "…dried fruits soaked in the sun…" that Armenian merchants brought along with wine and other products.
Xenophon of Athens described that Armenians were used to keep dried fruits for the winter as follows: "The villages of Armenia are full of raisins" (400 BC "Anabasis"). During archaeological excavations, apricot pits were discovered, which are about 6000 years old.
The existence of high and low geographical landscapes of Armenia, regardless of the country's small size, allows to have early and late ripening products in different regions, which in turn has prepared the ground for people living in different regions to search and find the best ways to preserve food, the primary of which is the drying method.
Aregi came to remind the best old traditions of healthy food preservation and combine it with modern innovative means so that the unsurpassed historical realities continue to dictate to the whole world the best experienced ways of healthy lifestyle.
And this is just the beginning…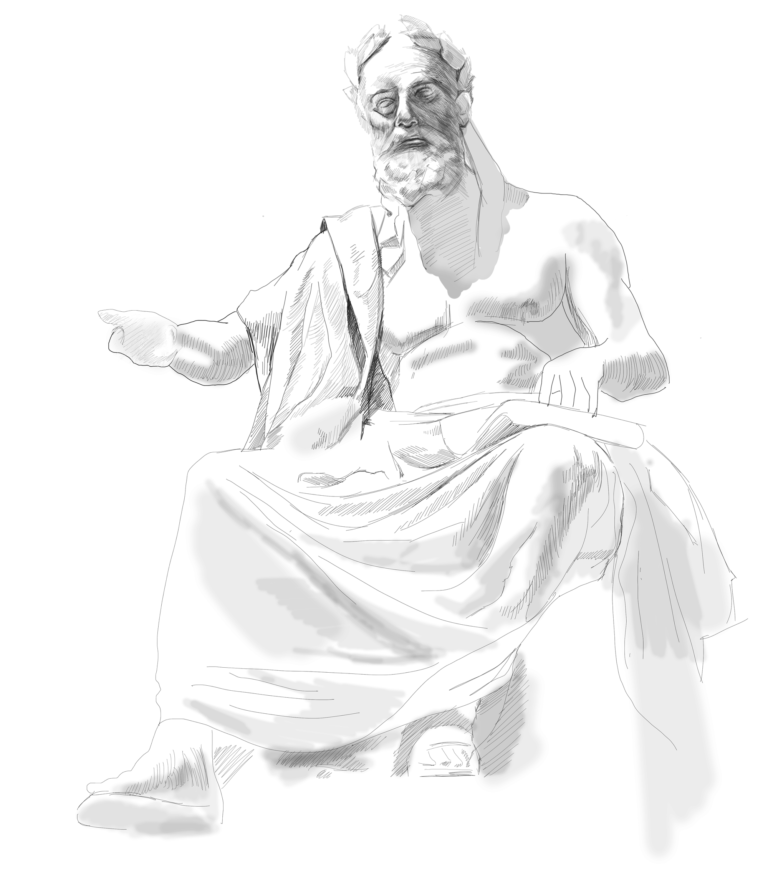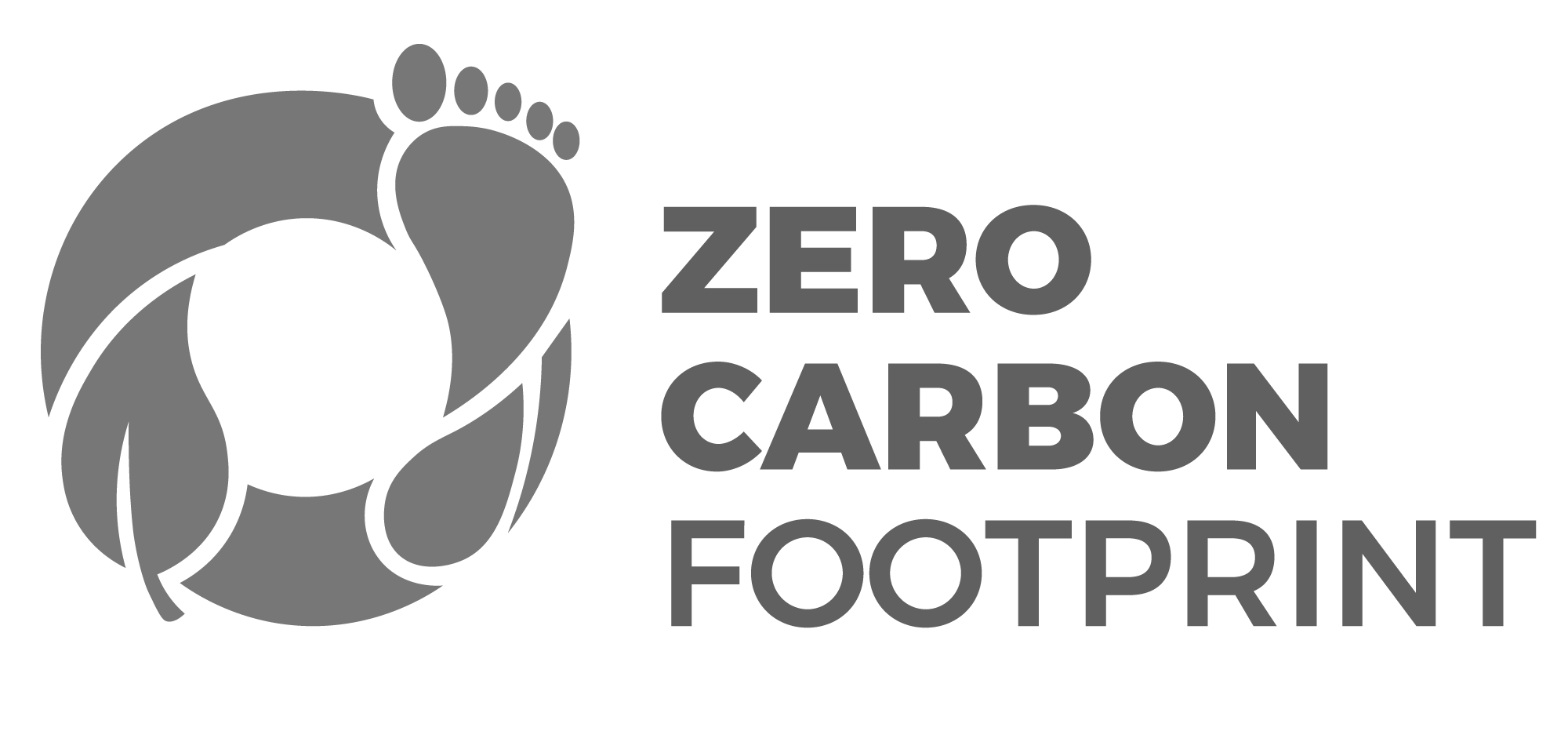 Despite the large production size, no carbon is emitted into the environment during the drying process, as the production is powered by solar system. Striving to achieve the best results in the production of premium quality dried fruits and vegetables, we are committed to our vision of creating healthy and natural products, while developing infrastructure at all stages of production and preserving the ecosystem of the entire region.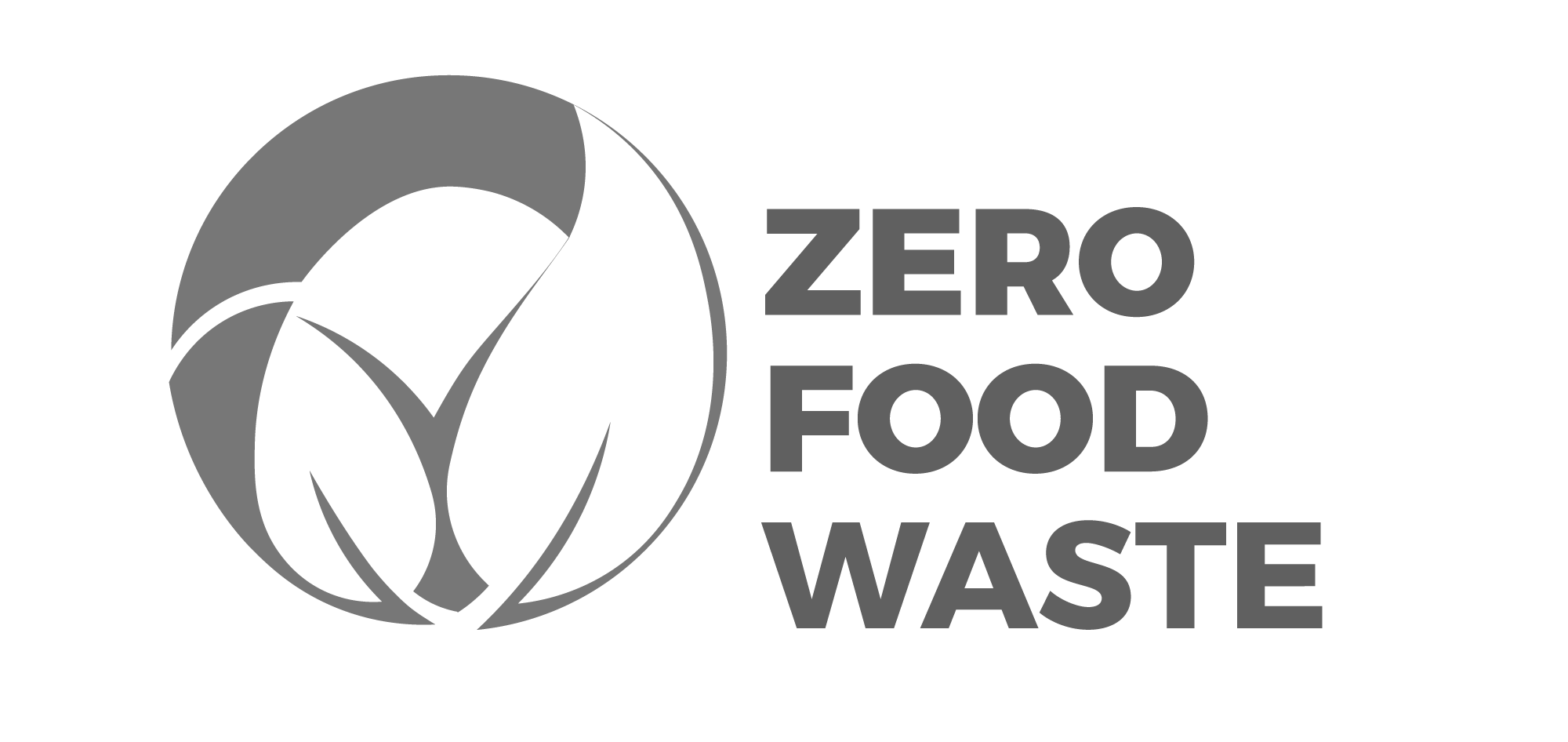 Food waste is one of our values. We focus on reducing food waste through careful planning and accurate ordering of ingredients, as well as we produce new chain of products e.g. dried soups, creams for kids or fruit cubes in order not to have any waste. By taking these steps, we are making a positive impact on the environment and helping to create a more sustainable future.