Behind there is a history…
Aregi creates Value chain rather than only a Food. The rich history and traditions which lead us to what we are doing now is a MUST to know for every Gastronomist or just for the people who likes to eat Tasty and Healthy at the same time. We collected the old means and history evidence of how our ancestors preserve food, let it be fruits and vegetables, meat or bread, fish and of course Wine. Very interesting sights and historical overviews are waiting for your discovery at Aregi Museum of Food Preservation and Old Armenian Traditions.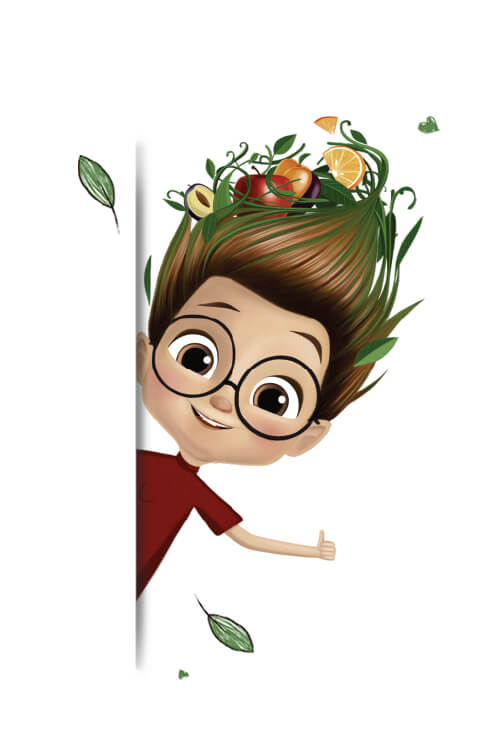 Greetings from Aregi. We would like to invite you to visit our museum, where you will be our guest. My team will personally accompany you and show you everything that you can see and try, and you will also be part of healthy food production process. If you are lucky and you will be our guest during the harvest, you can taste our aromatic and sweet Armenian fruits, plucked from the trees with your hands. Many surprises are waiting for you: taste pleasure and pleasant surprise, how we can produce so many new tastes from the usual well-known fruits and vegetables.
We are sure that after your visit you will look for our products on store shelves for a long time. In addition, you will certainly learn a lot about their beneficial nutrients. Together we will walk through our factory, our gardens and, of course, show you our solar power plants. At the end, in our guest house, you will get a firework of flavors after tasting our products. "Aregi is not just a factory, it is a whole team, a healthy food team. It was founded in the Aragatsotn region in 2020. In various sources, this place is called the birthplace of dried fruits.
BC Greek historian Herodotus mentioned dried fruits which Armenian merchants brought along with wine and other goods right from our highlands, and Xenophon of Athens described dried fruits as follows: "The villages of Armenia are full of raisins" (400 BC "Anabasis"). Aregi creates innovative, fresh and healthy food with rich flavor combinations of Armenian fruits and vegetables under the brand "Aregi".
Registration form to visit the museum