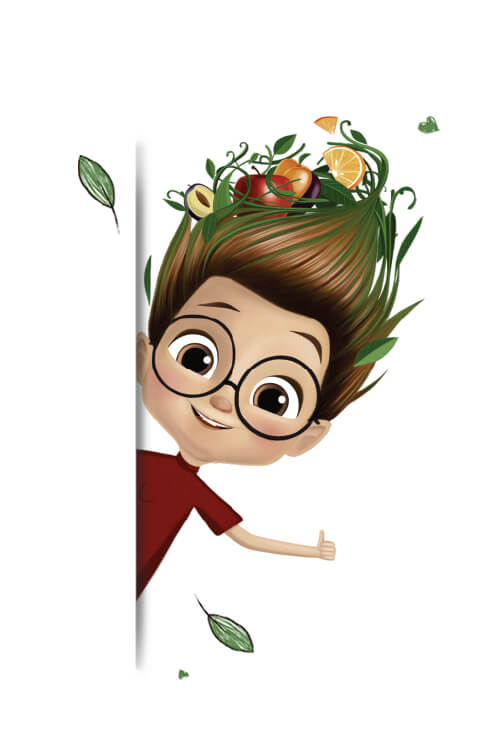 Food is culture, habit craving and identity
To understand the ancestor's wisdom and to feel the old Armenian spirit, visit Aregi restaurant/snack bar. We serve Armenian traditional healthy dishes, which almost are not cooked by many of Armenians. Our chefs are preparing very tasty meals: khavurma, harissa, khaphama, dolma with dried vegetables, choratan, tsphathan, kurkut, Artshakh kurkut, khash, tasty Armenian traditional types of cheese like chechil and hammer, which are made due to old recipes, Armenian delights and snacks made with Aregi dried fruits and vegetables. 
By the way dried fruits always were an integral part of many Armenian dishes regardless of the season. In our restaurant you can enjoy Aragatson homemade wines, Aregi fruit natural syrups, fruit distilled vodka made according old traditions, and of course Aregi tomato vodka, which is so much popular among our guests. 
There are three halls' 
Grandma's Tantooni
Traditional hall
Grandpa's winery.

You can also be served in our yard and garden during warm seasons. Aregi restaurant/snack bar is a cosy place where one can escape daily routine and explore most delicious Armenian traditions.
Book a day to visit our restaurant